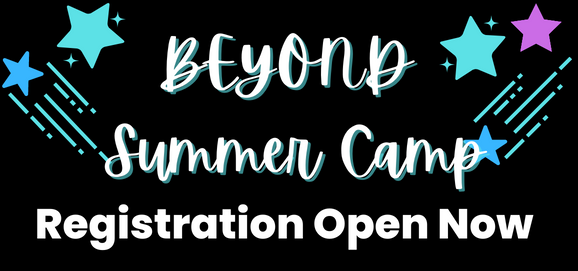 Enrollment
Enrollment for the 2023-2024 is NOW open! Call today to schedule a tour!
APPLY TODAY
FWCS Spelling Bee
What Parents Are Saying
"First Wesleyan Christian School is an amazing institution that we've been a part of for the past 5 years. I am so grateful for some of the most amazing teachers and administrative staff who have and continue to help my children grow in their faith and develop academically. The teachers are truly dedicated to their students and it shows in the progress my children have made.
What students are Saying
"I love FWCS because of the teachers and staff. I love that we go to chapel. I also love my school because of the kindness that everyone shows." -Ramani
What Students are Saying
"I love my school because I can learn. I have trouble reading and my teachers have helped me."-Rae'ann