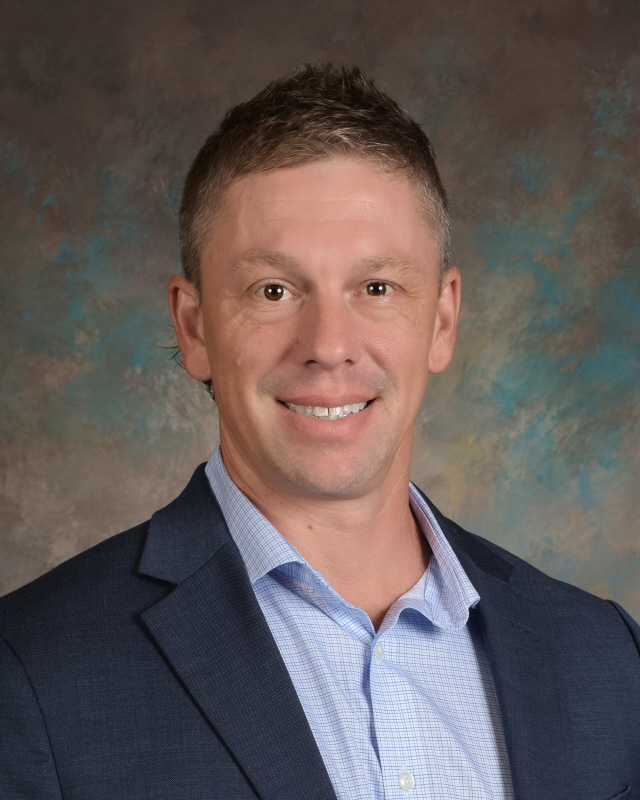 A message from Pastor Kenny:
"I am hear to serve you and your student's spiritual needs. If you are in need of some form of pastoral assistance including prayer, counsel, or other, please submit your prayer request below and I would be glad to be praying for you and assisting your family. I am also at the school and available on Wednesdays, Thursdays, and Fridays. If you need to meet with me an email (kjohnston@fwcsfwcs.org.) and some heads up is always helpful since I am usually running around in some capacity."-Pastor Kenny
Resource Haiti
FWCS is parternering with a school in Haiti to purchase a copy machine for them. Students and families can give toward this cause at our weekly chapel services. Click on image to learn more about Resource Haiti.