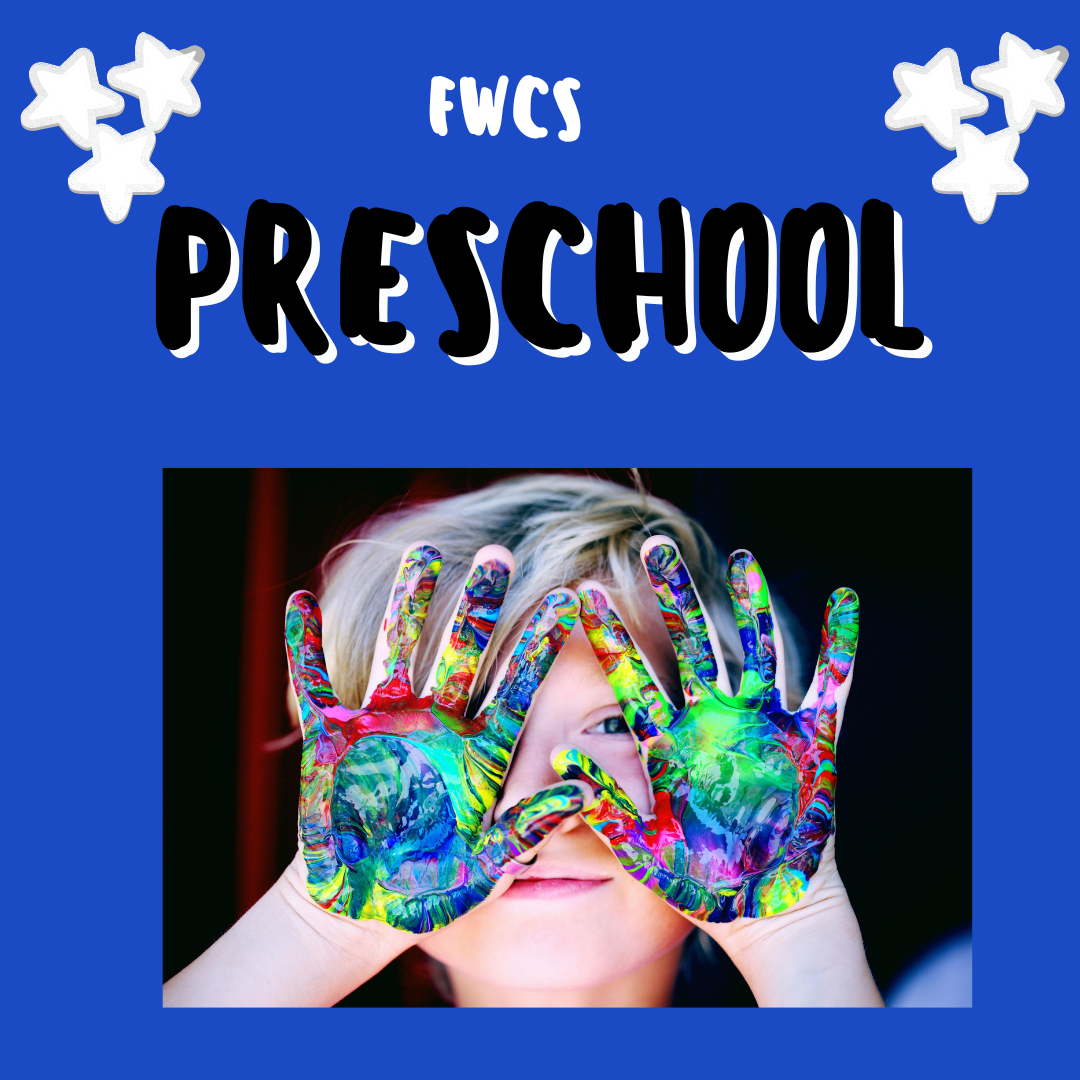 Our Mission
First Wesleyan Preschool is devoted to nurturing the whole child through a Biblical worldview, active play, and enrichment group and individual activities. Teachers focus on building the child's independence while ensuring their spiritual, physical, emotional, and intellectual needs are met. Using the Abeka curriculum builds a strong foundation for students to transition well-prepared for Kindergarten.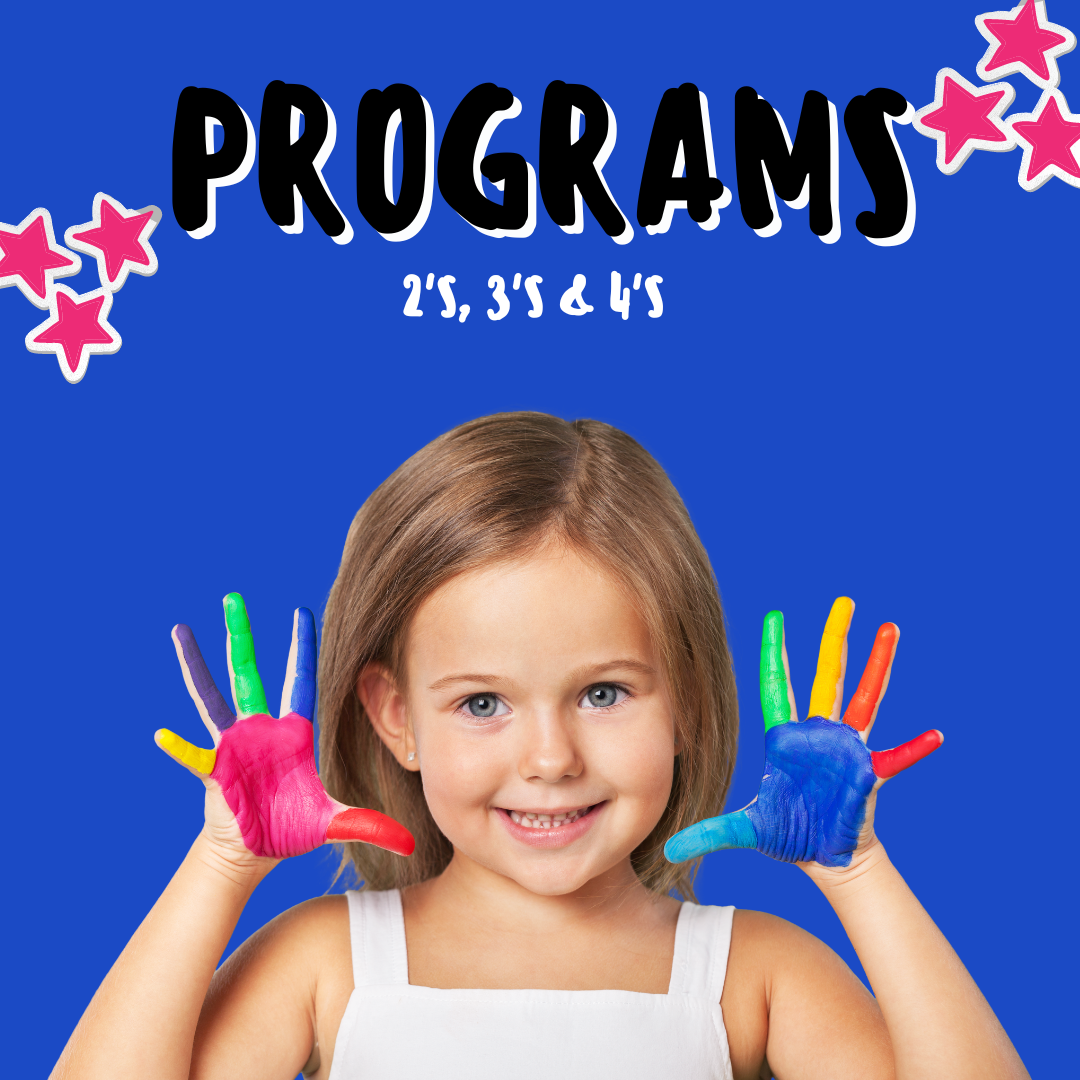 Our Programs
Developmentally appropriate curriculum allows students to feel successful while being challenged. Abeka curriculum allows teachers to share the love of Jesus through age appropriate Language and Math concepts while increasing the student's social skill and imagination.


2-3 Year-Old Program
Through Bible stories and active play, the two year old learns the love of Jesus and how to implement that with friends. Imagination is increased with center and outdoor/indoor play. Students will color and trace and begin to put together art projects to take home. Both Spanish and Sign Language are specials the students receive weekly.

4-Year-Old Program
Students will begin to prepare for Kindergarten by learning Phonics, Reading, Math, and Handwriting skills through the Abeka curriculum. Bible stories and scripture memorization is an integral part of the four years old classroom.
Transitional Kindergarten
Transitional Kindergarten (K4) mimics our Kindergarten (K5) classroom in structure and style. This class is for students who are academically and socially ready for kindergarten but do not meet the September 1st age deadline. Abeka curriculum is used to increase knowledge in Bible, Phonics, Reading, Math, and Handwriting.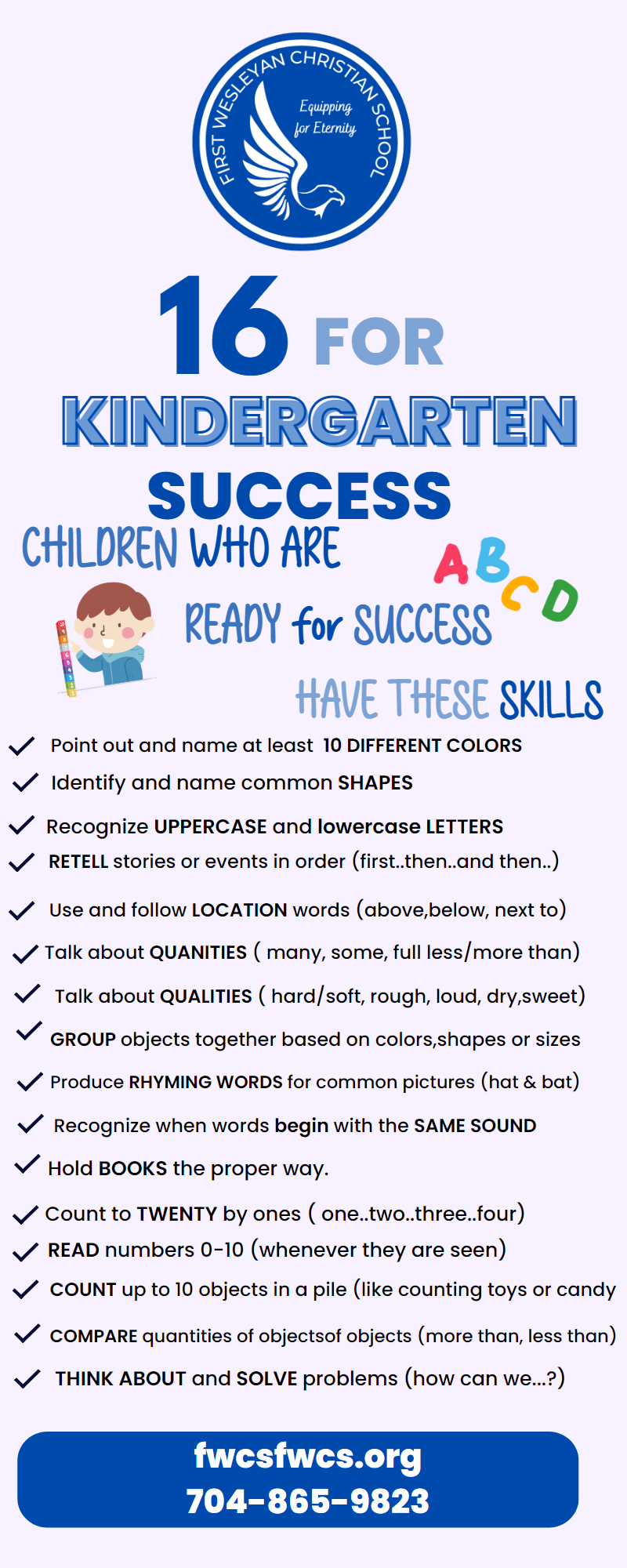 Tuition and Fees
Preschool Tuition Rates
2023-2024 School Year
Registration Fee
Book Fee
Tuition

Rates: 10% Discount for Siblings
Two Year Olds - $200 Weekly
Three Year Olds - $185 Weekly
Four Year Olds - $180 Weekly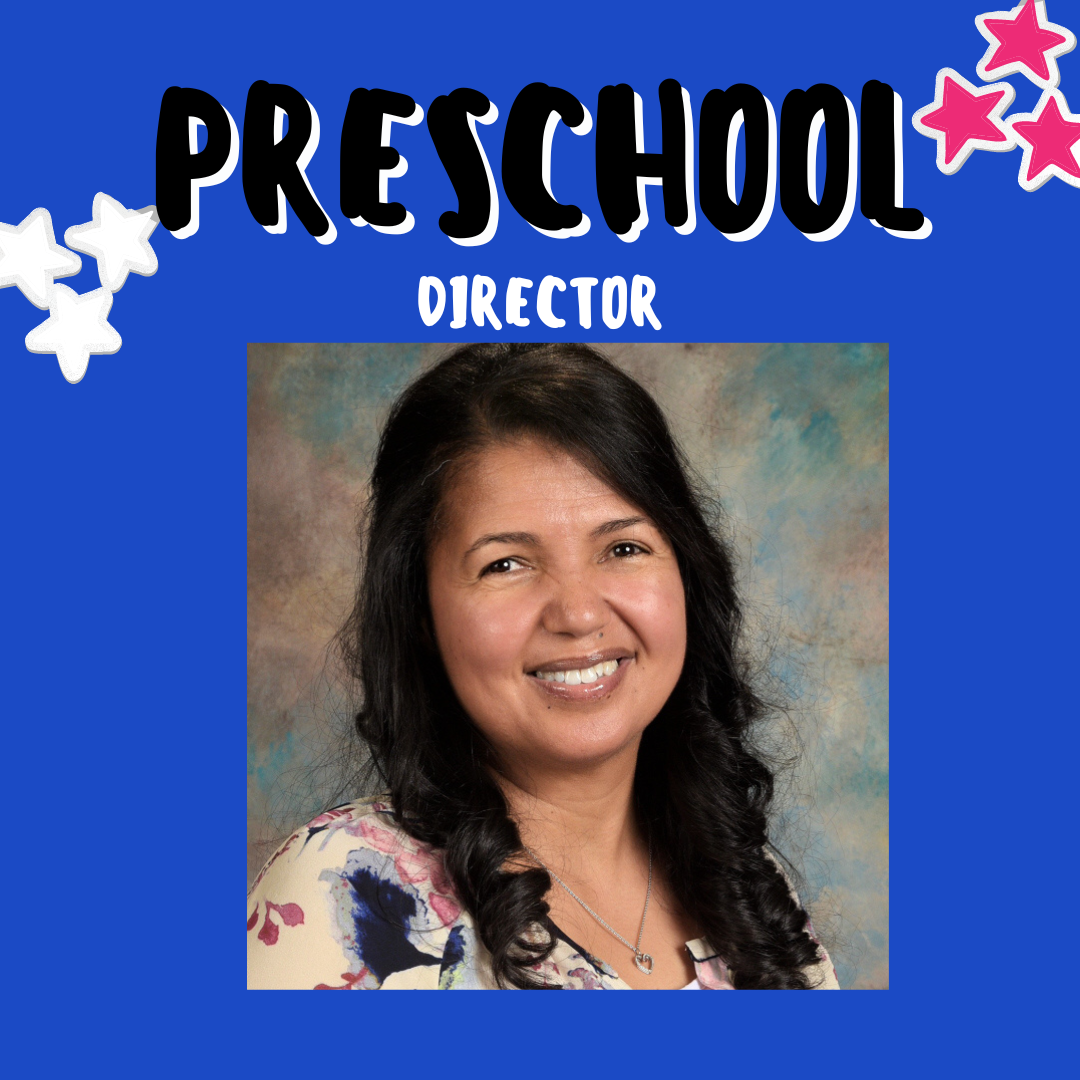 Priscilla Mitchell
Ms. Mitchell comes to us with a wealth of experience. She has taught kindergarten for 25 years, 18 of them at First Wesleyan.
She is very excited to be on the team this year and looks forward to working with all of our families and staff.
Ms. Mitchell has stated, that our goal for the preschool is to provide quality childcare education, and with that in mind she plans to do all she can to support and uphold First Wesleyan's mission statement.